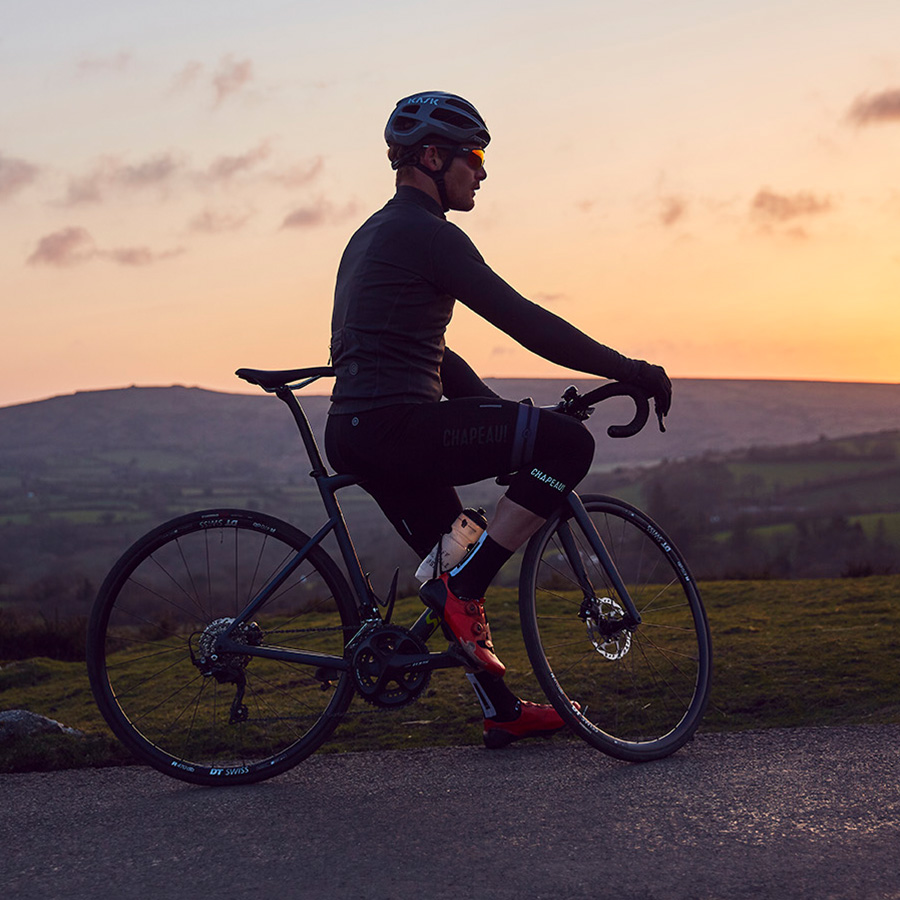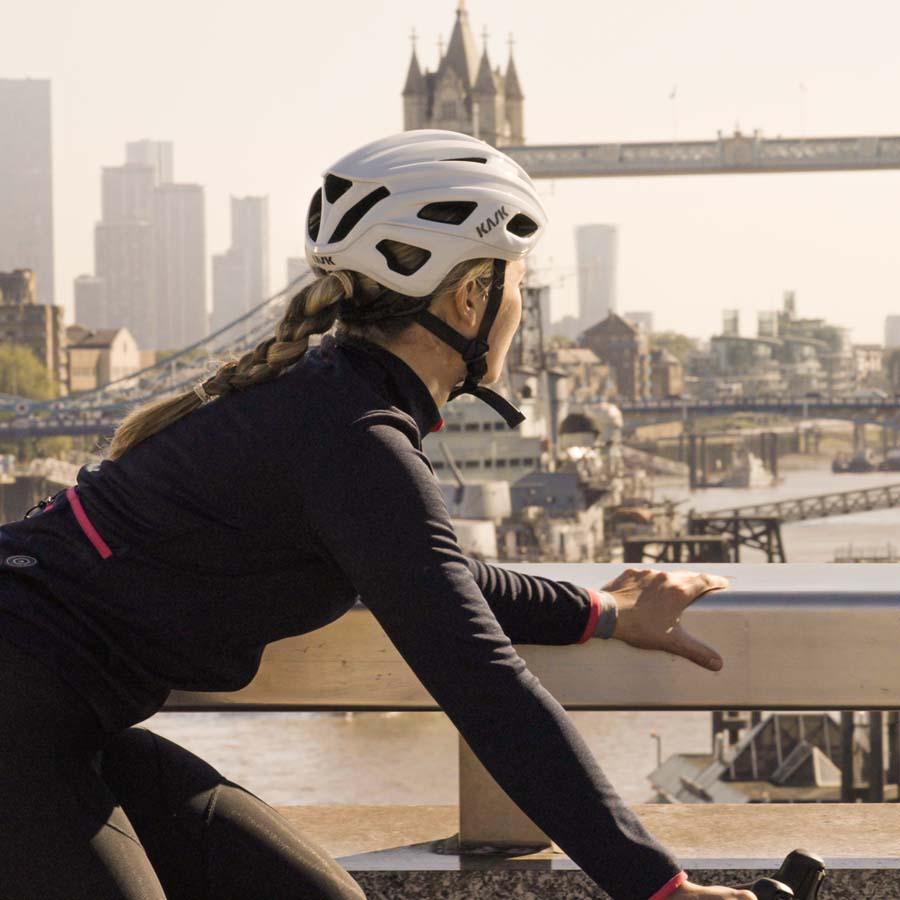 Best Sellers
Shop the range of best selling products from Chapeau!
Club Mitts
Our new club mitts come in 3 colours and are just the ticket for increasing comfort levels and style points.
Chapeau! Gifting
Gifts that are guaranteed winners
Off-Bike
Casual and crossover clothing for days on and off the bike.
NEW TEMPO II
Available in 3 new colourways, Khaki, Deep Ocean and Claret.
JACKETS & GILETS
From waterproof to windstopper, our selection of lightweight, packable cycling jackets and gilets offer something for everyone on and off the bike.
CHAPEAU! OUTLET
PAST FINEST, ARCHIVES AND RETURNS
AT EVEN BETTER PRICES
Enter the outlet
TO THE FIRST TIMERS, CAFE RIDERS,
CLUB RACERS AND DEDICATED TRAINERS.
Read our story here
Featured Products
Choice products from Chapeau!